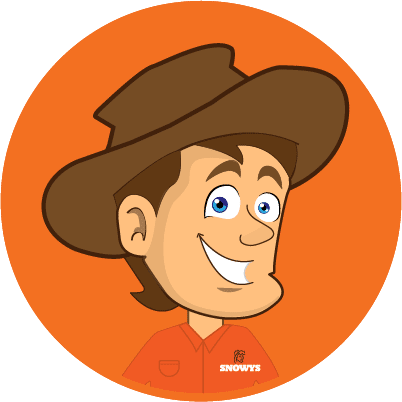 Website Dispatch Team Member



Brendale, QLD
Snowys is Australia's leading online camping and outdoor retailer with dispatch warehouses in both Adelaide and Brisbane.
The successful applicant will have experience in picking, packing and shipping online customer orders as well as working in a small team where speed, neatness and accuracy are essential.
Other qualities:
Good communicator and team player
Problem solver toward efficiencies and cost control
Ability to work under pressure
Fit and healthy
Computer savvy
Preferably have a current forklift license
Remuneration will have regard for the applicant's skills and experience. Please apply via email to Dave Blunt at daveb@snowys.com.au.
Please keep an eye out on either our Facebook page or check back here for updates.